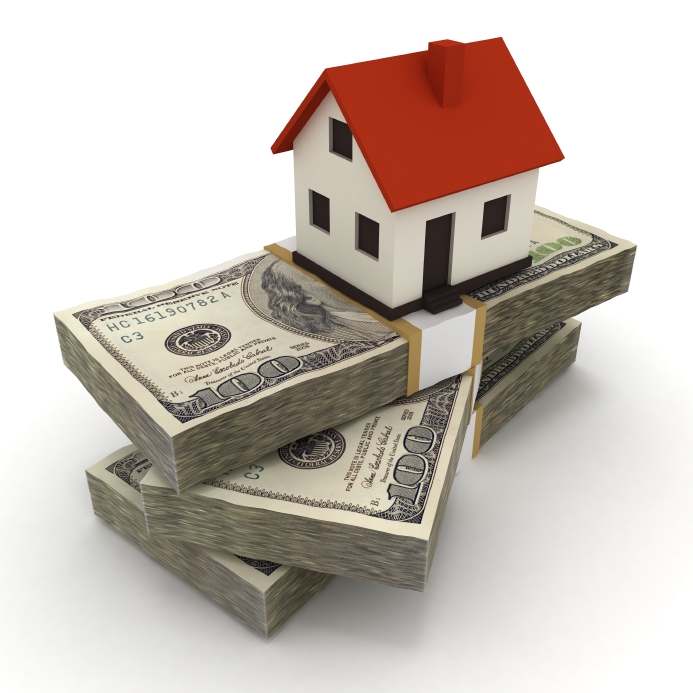 As we enter the New Year, it is important to evaluate what our homes are worth now in light of the reported 6.7% appreciation that homes have gained across the nation in 2014. Below link allows you to get useful information about Your Current Property Value and Your Current Neighborhood Real Estate activities.  By clicking on below link, you can get the following information:
1. Your estimated current home value;
2. Properties that have just been listed for sale in your neighborhood;
3. Properties that recently sold in your neighborhood and the sold prices;
4. Open Houses in your neighborhood;
5. Rental properties in your neighborhood;
6. Schools for homes in your neighborhood; and
7. So much more . . .
What My Home Is Worth Now and My Neighborhood Real Estate Activities
If you are looking for a Free Home Evaluation, or desire to buy or sell your California Home, call Realtor Bandele Oguntomilade at 818-825-6996 or email at Bandele@BogunRealty.com.
Bandele is the Top REALTOR®, Real Estate Broker and Expert on the Sale of Luxury Homes and Homes in Court or Legal Process such as Short Sales, Divorce, Foreclosures, Bankruptcy and the owner of Bogun Realty and Luxury Homes. Focusing on Woodland Hills Homes, Woodland Hills Real Estate, West Hills Real Estate, Calabasas Real Estate, Encino Real Estate, Tarzana Real Estate, Studio City Real Estate, Sherman Oaks Real Estate, Toluca Lake Real Estate, Hidden Hills Real Estate, Malibu Real Estate and Beverly Hills Real Estate. Call 818-825-6996, Email Bandele@BogunRealty.com and visit www.BogunRealtyAndLuxuryHomes.com.
2,520 total views, 2 views today